Topic: Retire *Radiant in favor of Trenchbroom
Radiant family of editors are nice and all, but the problem with them is that you don't actually see how the level will look in engine without compiling it. With Trenchbroom it isn't the case. Both the editing and visualization is much easier there and since it's already Quake editor (and it's open source), you could in theory adjust it to output Neverball map data.
Really, what would you rather use?
This?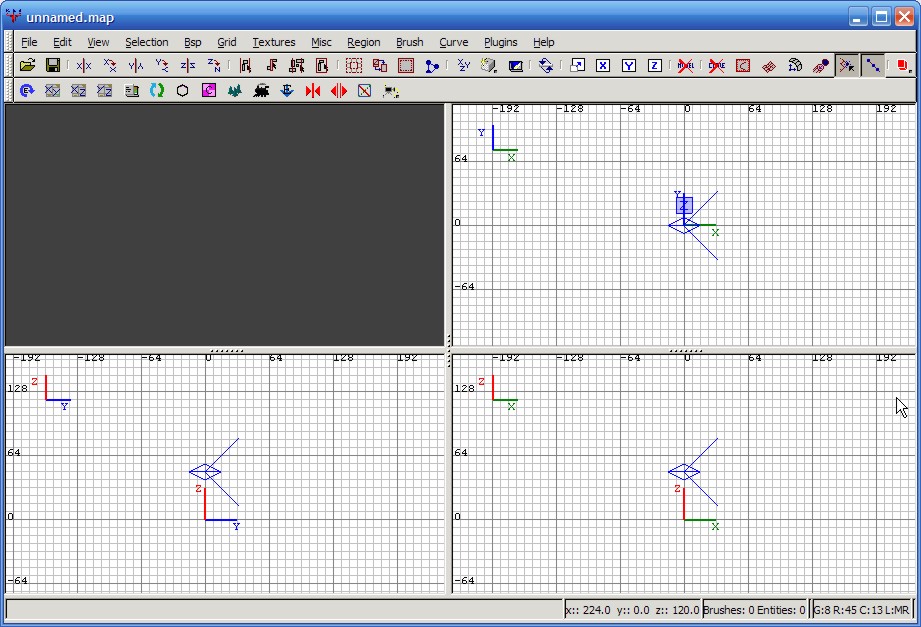 Or this?
OFFICIAL TRENCHBROOM 2 TRAILER